About Best FC
BEST Soccer was established in 1999 as a summer soccer camp provider. With the exceptional service and coaching instruction delivered by BEST, our services were requested and expanded throughout the year to town youth soccer associations and recreation departments.
With the continued success of BEST Soccer, BEST expanded into the Premier Club soccer sector creating BEST FC. In the Spring of 2011, BEST FC was formed with just one team. For the 2022-2023 season, BEST FC currently consists of a youth academy and 32 boys and girls teams, from U8-U19, that compete in the IMPACT National Premier League (NPL), EDP League, and New England Club Soccer League (NECSL).
The club has designed specific training programs dependent on the player's  age. The programs aim to develop the player technically, tactically, physically and psychologically. The BEST FC philosophy, curricula and coaching staff are all motivated to creating complete, competitive, and technically efficient players.
BEST FC is very selective when it comes to our coaching staff. All coaches must be highly qualified, but most importantly, strive to deliver the BEST FC philosophy. GIVE NOTHING BUT YOUR BEST!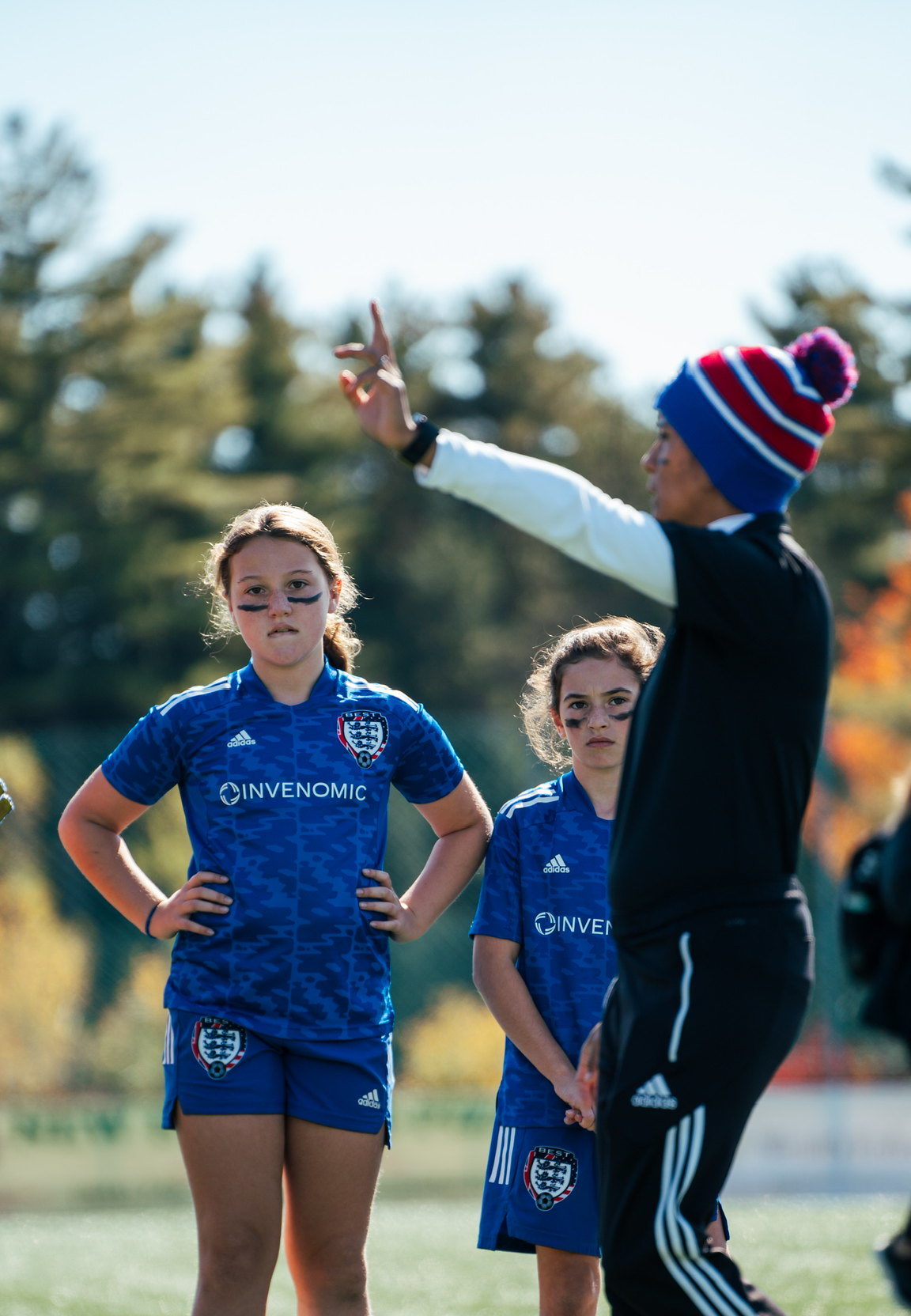 Full-time Highly Qualified Staff
BEST has a strict selection policy to ensure we attract the BEST coaches possible
Age-appropriate Curriculum
BEST has developed a curriculum that strives to develop the player to their maximum potential at each stage of learning
Family Club
A big part of our success is the help and support of the BEST families. We try our best to get to know and understand every player and family within our organization
Coaching Development Department
We have a full-time Director of Coaching, who oversees the BEST coaching staff. The DOC is constantly scouting the globe for new ideas to develop our curricula and training methodologies
Continued Development of Local Communities
BEST has created strong relationships with town soccer associations and local communities, assisting with player development, coach education, and facility and equipment sponsorships
A Whole Program
BEST has programs for all abilities through the BEST Soccer programs and clinics; and BEST FC Premier Soccer Club