BEST FC is delighted to be licensed as a Players First Club.
What is 'Players First'?
A National Association member of the U.S. Soccer Federation, US Club Soccer fosters the growth and development of soccer clubs in order to create the best possible environment for players of all ages.
Anchored by Players First and its five pillars of Club Development, Coaching Development, Player Development, Parent Engagement & Education and Player Health & Safety, US Club Soccer offers registration, league and cup based competition platforms, player identification and a variety of other programming, resources and services.
US Club Soccer is sponsored by Nike and supported by LaLiga through a technical partnership.
Players First is a branded, holistic club soccer experience for parents and players, which emphasizes the development of each individual to his or her full potential, and helps parents make better choices about where their children should play.
The Players First license is created to differentiate clubs in the marketplace that are committed to, and currently provide, an exceptional player development experience through the proper facilitation of relationships with their coaches, parents and players.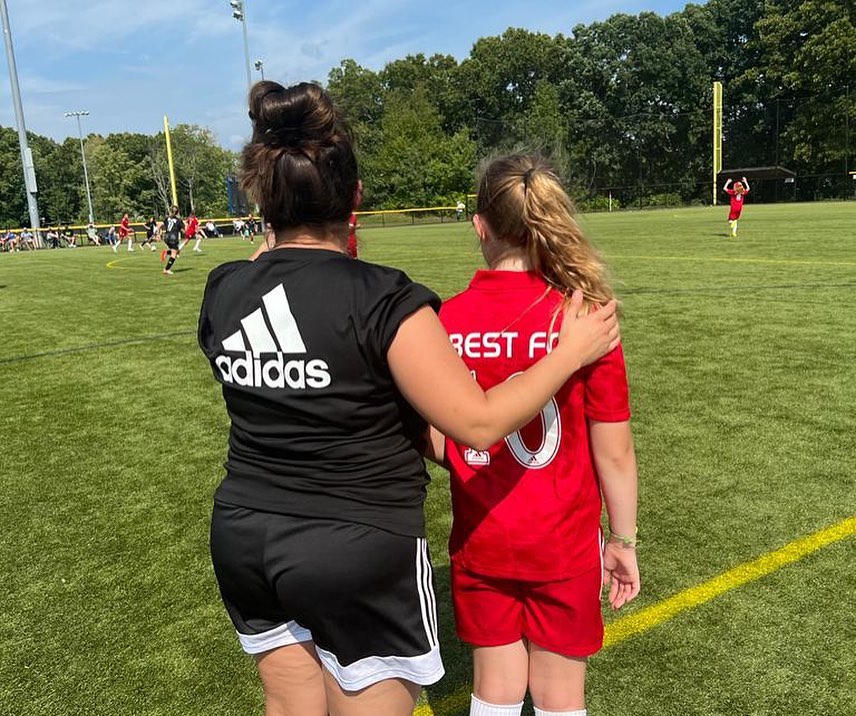 • Players First™ represents our club's commitment to placing the long-term interests of each individual player at the heart of every decision in structuring, operating, and managing our club.
• Players First™ represents our club's commitment to providing a holistic approach in player development for all of our players, recognizing that the soccer experience must include lessons and opportunity both on the field and off.
• Players First™ represents our club's commitment as professionals in youth development to expect ongoing learning, education and development from all of our staff members in order to ensure that our players have the benefit of best-in-class information and resources in teaching and training young athletes.
• Players First™ represents our club's commitment to engage with and educate parents to help them understand and embrace the appropriate expectations and roles for them in their child's overall soccer and athletic development experience.